Hi,
I'm curious if there are any core devs left working on LTC anymore?
I love LTC but looking into github i don't get good vibes to be honest! I know David is working hard on MW implementation and as it shows only he has contributed code to LTC. And the whole 2022-2023 nothing has been changed. Comparing to BTC, Monero and many other projects i see much more activity!
Is there other repo's that i miss?
This is Litecoins repo: Contributors to litecoin-project/litecoin · GitHub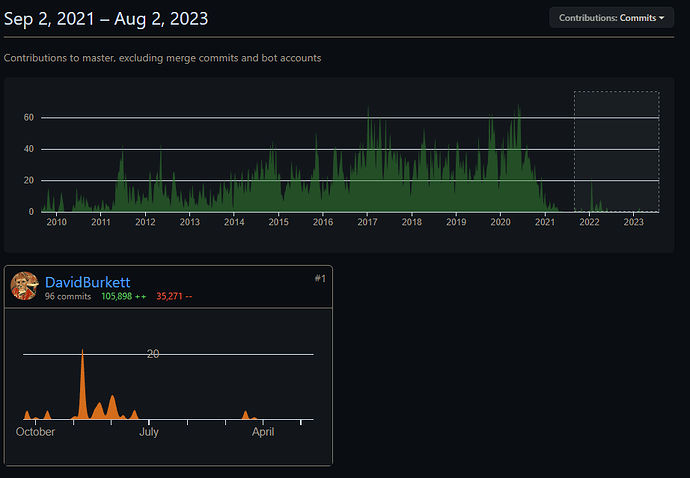 Compare with BTC for instance: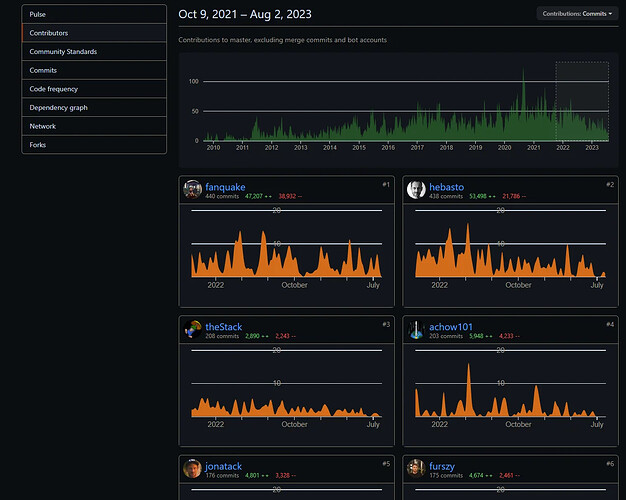 So where are the core devs?
why has the github been pretty much dead since 2021, beside what David is working on with MW?
Or maybe there are other repos that are missing here?
Please help me understand this. I love LTC but if no one is working on the project and it has been abandoned by core devs, i don't see a future…