I have accidentally transferred my ltc coins to a BTC payment key. ( I have generated this key from crypterium ico site) all this is done from coinbase. In coinbase, transaction status is shown as completed.
However, When I check the transaction in blockcypher, the blockchain is shown as unspent and is there a possibility to get the coins back ?
Transaction Id: d7aefe65b8ee4e8f4894686e699602220876417e7f6c896f6e71f122a0696852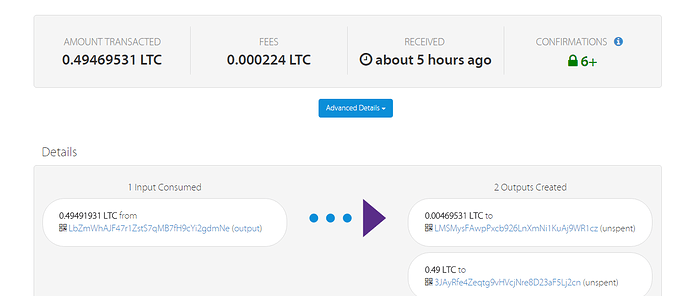 Any suggestions or help, is greatly appreciated.