When will giveaway take place?
Already started, announced the first winner. More soon.
Just signed up! Good luck to all!
I'll donate mine to the foundation if I win. I signed up long ago, thank you.
The community involvement is a great idea, there are intelligent people who want a progressive collaborative way to help!
Happy 10th Anniversary…

I'm interested but it seems like some are having issues with the card. Might give it a try and if it doesn't work oh well then.
I this still happening or have I missed it?
Would be interested for sure if it's still going to work
Happy Anniversary LTC!


Happy 10 years anniversary Litecoin.
Definitely many more lite years to come.
Cheers
We are also giving away Litecoin NFT rockets to core litecoin community members to promote their litecoin proudly to the world. please visit racetomoon . com for more details and participate in giveway contest. Hope you enjoy these rockets carrying litecoin to the moon. PRE SALE is ON with discounted price. HURRY UP to get your rocket.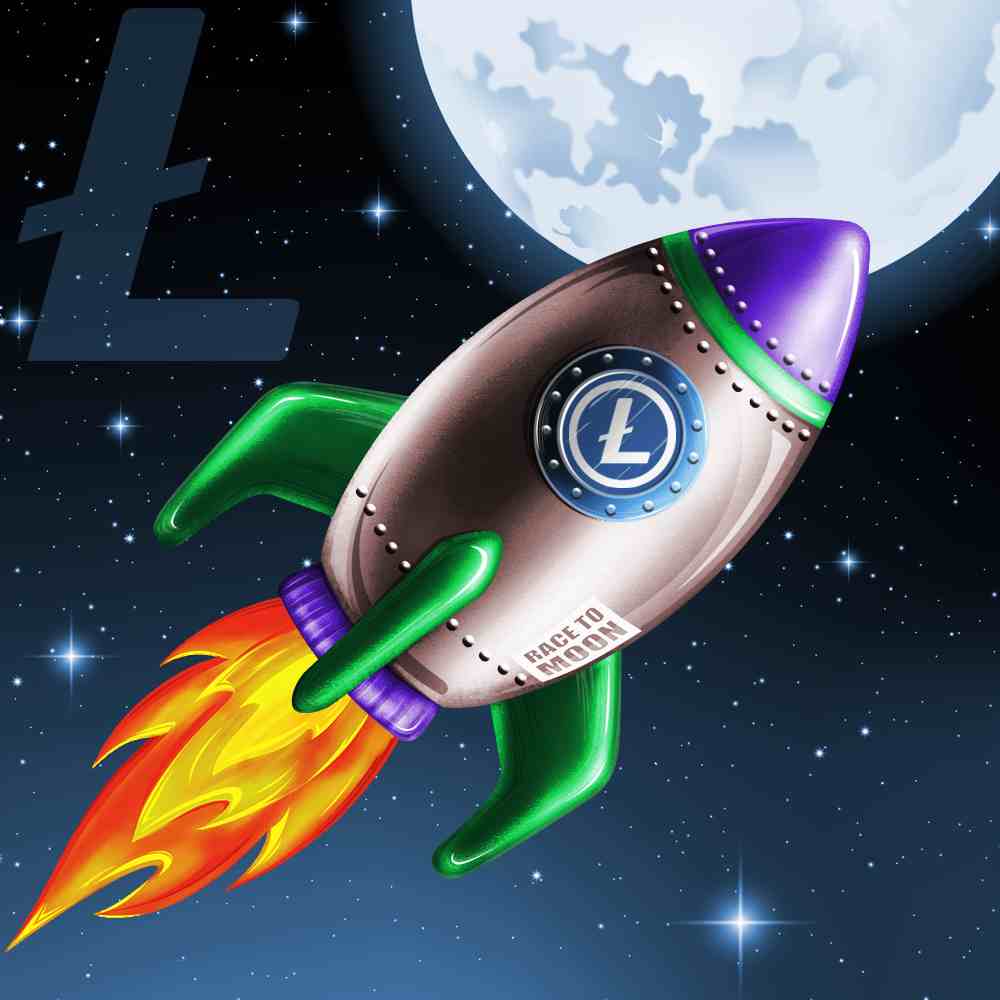 Good post? think about you
Just joined the Litecoin community so Happy Late 10 year birthday!!!
Happy birthday to Litecoin !