Łitecoin Monkeys NFT
https://litecoinmonkeys.com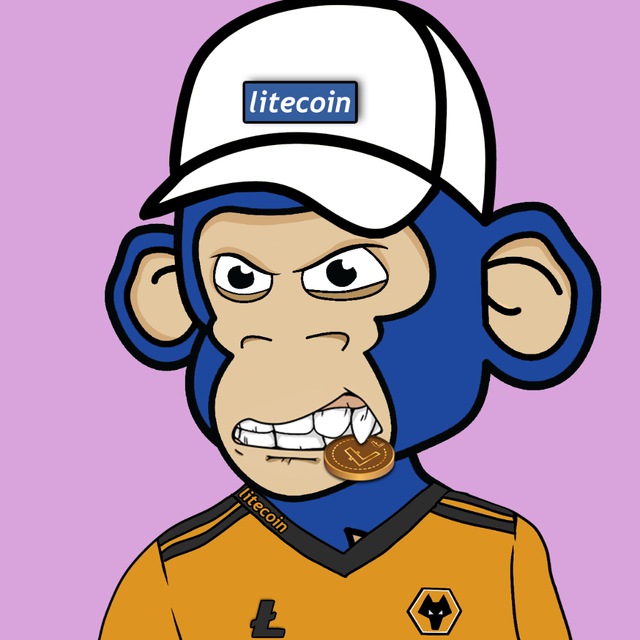 What is it?
Litecoin Monkeys, collection of 2000 unique algorithmically generated NFTs collectible on the Binance Smart Chain that used for collectors to battle each other.
How do I use it?
Make them battle and earn LTC BEP20! Monkeys have four attributes which help them in battle: Attack Power, Defence Power, Speed and Health.
Why should I care?
1-) This project utilizes LTC which is available on Binance Smart Chain (BSC) and backed up by Binance. They bought a big chunk LTC and started own contract with it. Binance has reserved 725,000 LTC and minted 725,000 Binance-peg Litecoin. In this NFT project, we use Binance-peg LTC which is backed by the original. Hard cap is same because there is no extra token on BSC. Every Binance-peg LTC was a LTC before and is still one. So, Litecoin Monkeys NFT project utilizes LTC.
2-) 25% of the proceeds going to the LTC Foundation. So, minting Litecoin Monkeys and playing battles are also a fun way to support the Litecoin project!
3-) People can earn by playing battles. On the other hand there are LTC distribution models according to scoreboard and/or general giveaway to holders.
4-) Representing LTC on Binance smart chain and web3.
5-) Moving collectibles to Omnilite and planned to put the project to marketplaces building on Omnilite.
How do I get help?
Join us and send your any question.
Twitter: @LitecoinMonkeys
Telegram: @LitecoinMonkeys