in the Litecoin Core, if click the Receive panel at below: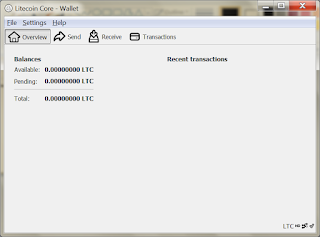 in the receive panel we can create many receive Litecoin addresses.
we know more addresses more security.
but I have a question, can I use one address for receiving Litecoin many times forever?
such as if I send an address to my friend, he will send litecoin to me every month, and I do not need to send a new one per month.