Do you think there are chances of LTC outperforming all majors?
Why not? Litecoin is the best next to Bitcoin and Dogecoin.
It should be around doge coin in my opinion
he's asking about majors and you bring up dogecoin … are you serious ?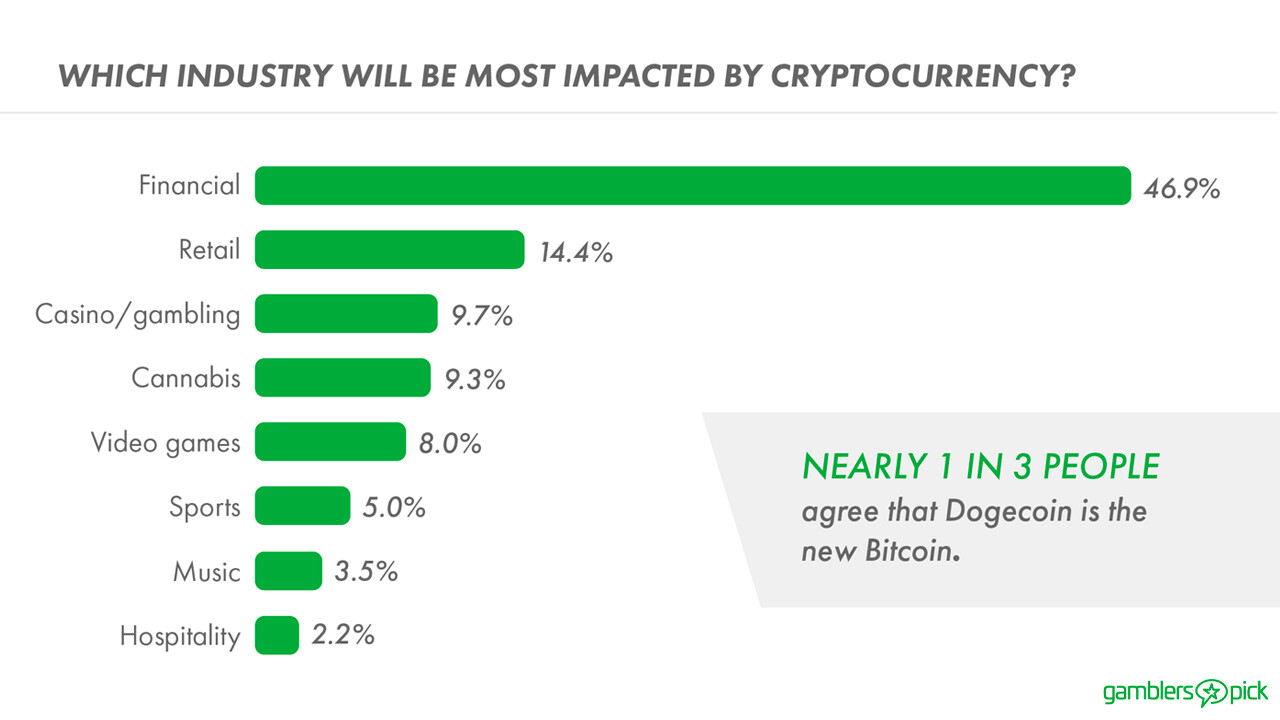 Nearly 1 in 3 people agree that Dogecoin is the new Bitcoin.
I think he's not alone.
I heard this rhetoric back in December 2020… Its not happening. Investors would rather buy something else
I think it has a very good chance. People need a better image of it as it is a great coin, has zero downtime, and has upcoming massive growth in utility and collaborations in addition to adoption.
I agree that it's possible.