Hi all, I am hoping someone with more network knowledge can help me figure out the IP issue I am having that is preventing me from setting up an ASIC. I'm not working with the knowledge a programmer, engineer or network tech has… I just love crypto and want to mine LTC. I have some knowledge I just need a little guidance.
I have recently purchased a new Antminer L3+ and APW3++ power supply, but am having an issue with set up.
I have the miner connected to the same network (hardwired both miner and PC) as the PC I am using for set up.
The router is set up to be used as a DHCP server
I logged into my router to view the IP, I can see the Antminer but the IP that is generated is returning an error when I enter it into the browser. It is not a typical 192.###.#.# IP address… instead it is 10.#.#.##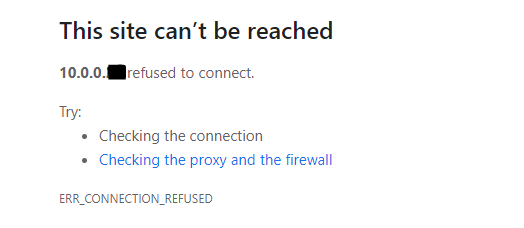 I've also attempted to download the IP search software from Bitmain (here, but the download will not open.
I should also mention that I have a mesh WiFi system.
Any tips, thoughts, suggestions?