Hello,
I am considering to get 10 L3 miners. I can get them in 3 weeks at 1300 usd with the power supply from Bitmain next batch (shall ship in august).
Would you consider it a good investment considering the difficulty increase in the coming months vs buying Litecoin?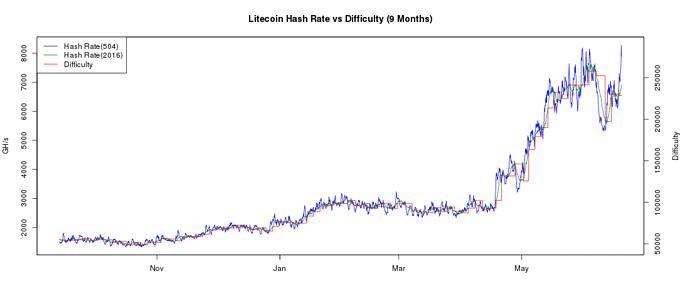 what is your thoughts on this?
thx