I have removed a user falsely purporting to be an Admin from this site. Thanks to the member who reported this.
All Moderators and Admins on this site have a shield icon next to their username. Here are a couple of examples: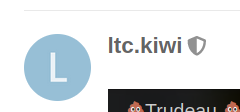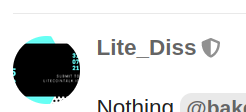 Posts can be reported by clicking on the "…" icon and then the flag icon, immediately below.